Vaping? So last decade.

You've heard about it, read about it and seen it. Maybe you've even done it. Regardless, you're done with it.

Throughout the past decade, Big Tobacco duped many young people into thinking vaping was a harmless, hot trend. But hidden behind their social influencers, edgy packaging and tasty flavors were side effects that are proving to be anything but cool. The result? Woke peeps like you have decided to #EndTheTrend.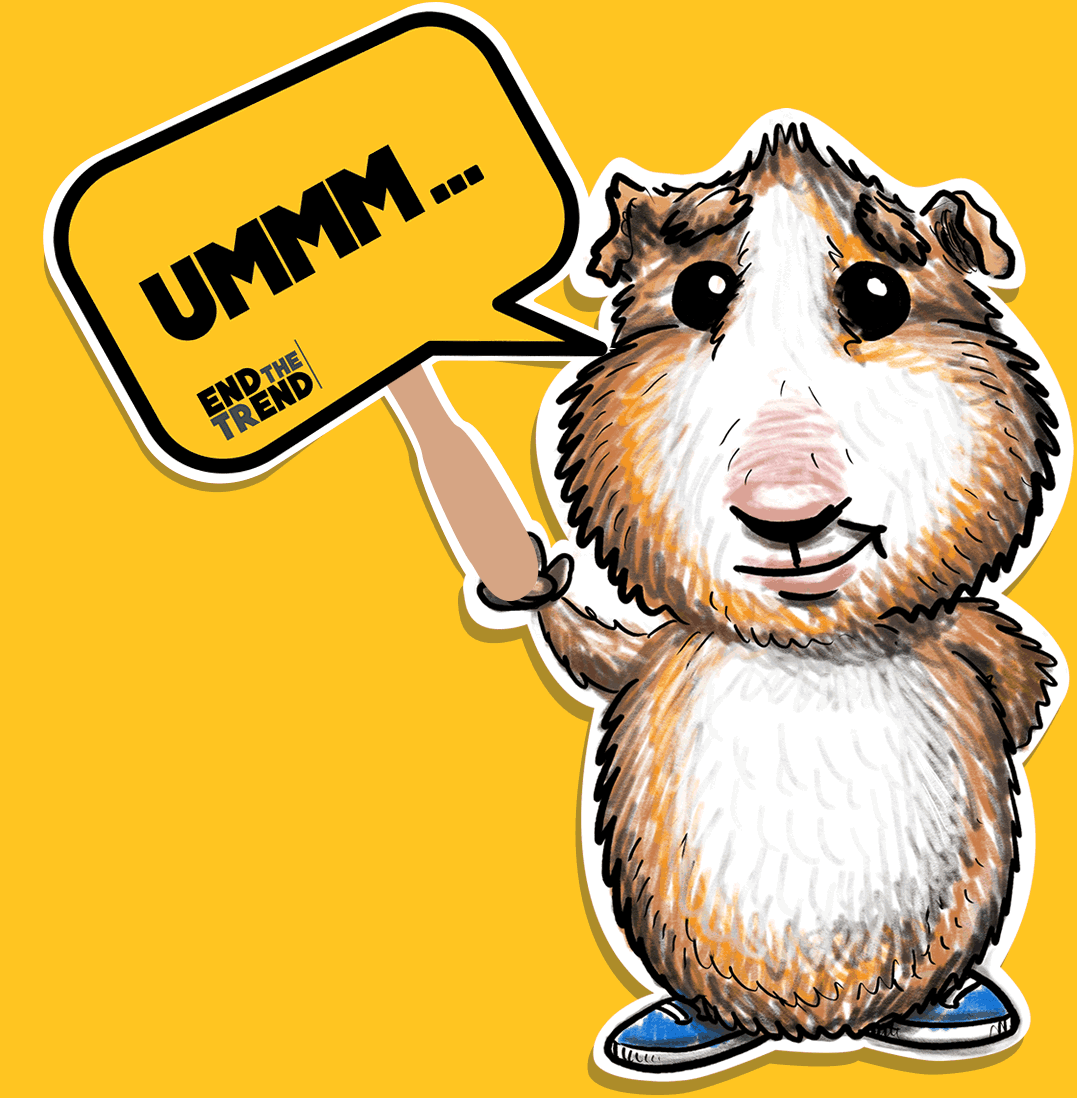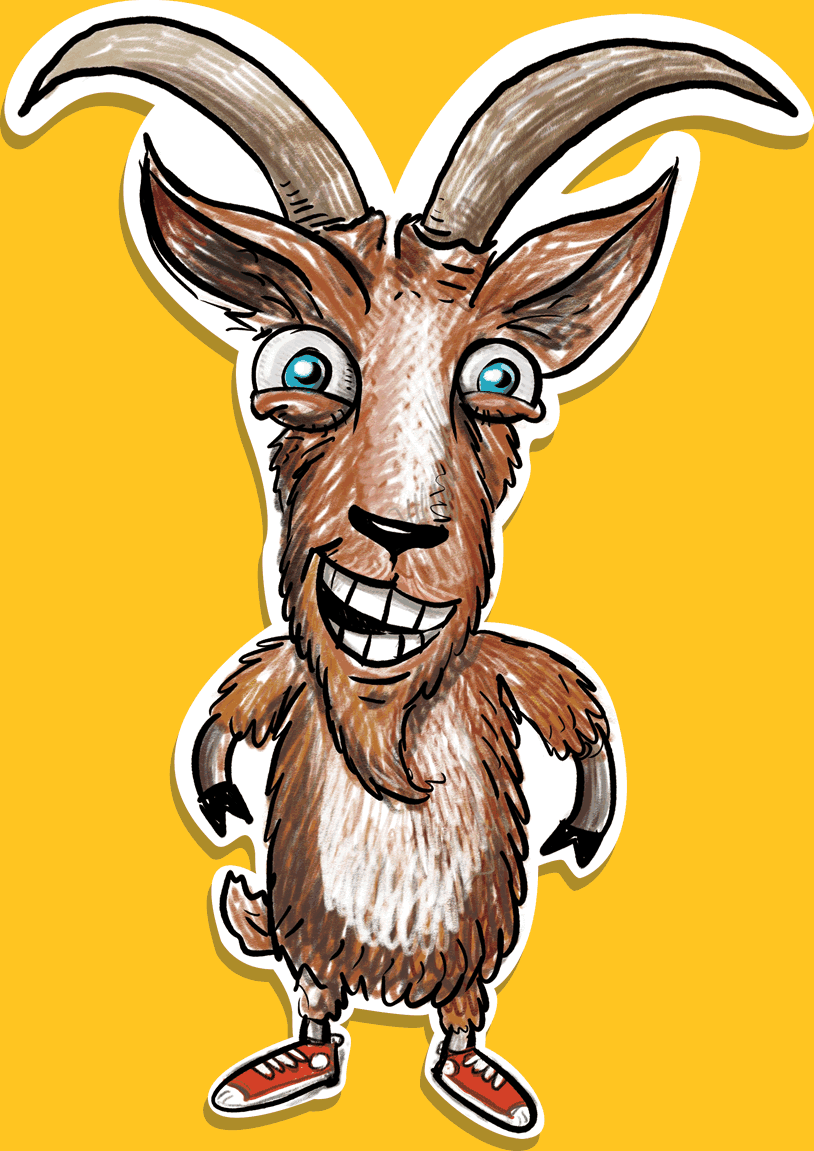 The Next

Best

Worst Thing
We all know that smoking cigarettes is harmful to your health. In fact, it's part of the reason why fewer and fewer adolescents are doing it. Instead, vaping has taken a stronghold in youth culture throughout the past several years. Get up to speed on THE TREND and insider info FOR TEENS to separate fact from fiction. Then, use everything from videos and posters to stickers and memes to BUILD YOUR CAMPAIGN, spreading the word at your school and throughout your community about why it's time to:
#EndTheTrend

Pledge your support to vaporize the trend.
Maybe you've tried vaping. Maybe not. Either way, you know that this is one trend you'll celebrate seeing come to an official end. So teens and pre-teens, parents, teachers, cool aunts, adoring grandparents and favorite neighbors, here's your chance to make your voice heard. (State and federal legislators, we're talking to you, too!)