Quitting is legit.
It'll be fun, they said.
It's safer than cigarettes, they said.
It's just for the flavors, they said.
It won't affect you, they said.
You won't get caught, they said.
So you tried vaping. But now you're wise to the lies. You want to quit.
You can quit. There's help available.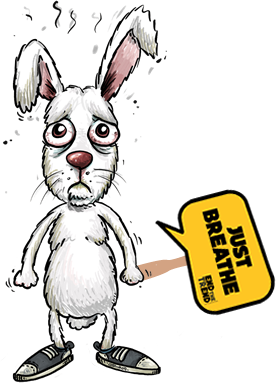 Talk to someone
If you're addicted to nicotine, quitting might not be as easy as throwing out your vape pen. But there are trained professionals who can talk you through what you're feeling, the steps to quitting and how to cope. Text, call or go online to access these resources: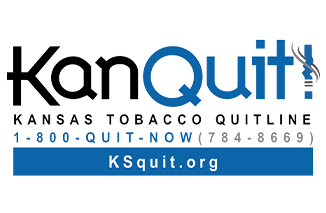 Know what to expect
Quitting vaping is good for your long-term physical and mental health. But when you first give up nicotine, there might be difficult symptoms to overcome. Be prepared to deal with cravings, triggers and stress you may encounter as part of your body's withdrawal.
SmokeFree.gov explains some of the issues that might arise when you decide to quit. Knowing what you could face is half the battle. Knowledge is power.
If at any time you have suicidal thoughts, call the Johnson County Emergency Line at 913.268.0156 or visit ZeroReasonsWhy.org. You matter.
Pledge your support to vaporize the trend.
Maybe you've tried vaping. Maybe not. Either way, you know that this is one trend you'll celebrate seeing come to an official end. So teens and pre-teens, parents, teachers, cool aunts, adoring grandparents and favorite neighbors, here's your chance to make your voice heard. (State and federal legislators, we're talking to you, too!)